The rich are costing Social Security billions a year

By Scott M. Brodie
of GOBankingRates
|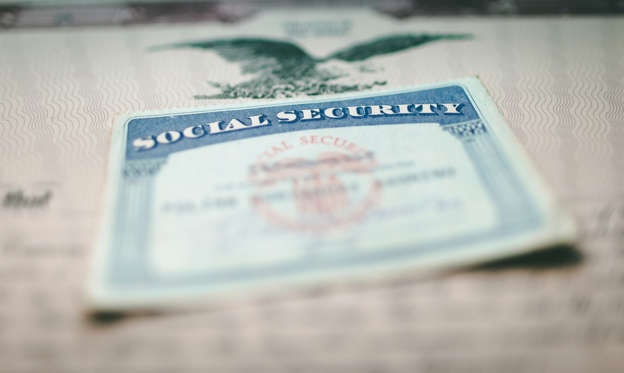 Is it time to lift the payroll tax cap?
Social Security is expected to deplete its $2.9 trillion reserve fund by 2035, according to Barron's. As benefits will begin to exceed the amount of money paid into Social Security in 2020, people want to know what will become of Social Security in the future.
Social Security is a publicly funded federal program that's intended to provide some of society's most vulnerable members with a certain level of financial security, but there could be problems in the future if a solution for the previously mentioned problem isn't found. With that in mind, many people are looking to the rich as a source of potential tax revenue for the program because, as it seems now, much of their income that goes untaxed for Social Security could be costing the program some major money.
Click through the gallery above to see how the rich are costing Social Security billions a year.
Last updated: Feb. 12, 2020
© Starflamedia / Getty Images/iStockphoto