Will Delivery Services Stay Popular Through 2021?

By Nicole Spector
of GOBankingRates
|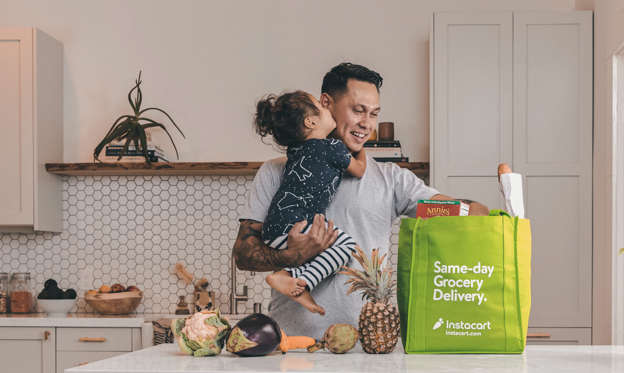 Food delivery apps like Instacart and DoorDash were already booming in 2019, with the industry poised to be worth $200 billion by 2025. Then came 2020 and the COVID-19 pandemic that forced people to shelter in place. Suddenly, the delivery service industry wasn't just booming, it was exploding. By October 2020, Instacart's valuation had more than doubled to $17.7 billion. In November, Uber acquired Postmates for $2.65 billion (the company had been valued at $2.4 billion in 2019). 
Read More: We Tried All the Grocery Delivery Services During the Pandemic, and This Is What We Learned
Now in early 2021, as the pandemic rages on, with some cities, like Los Angeles, still under heavy COVID-19 restrictions including no in-person dining at restaurants, delivery services remain in high demand. Will their popularity last throughout the year and beyond? As COVID-19 vaccine distribution progresses and we have the virus under better control, will consumers still rely on delivery services to get their essentials?
We consulted experts to learn what it will take for these companies to continue to be in demand once the world becomes a safer place, as well as what could hinder their growth. 
Last updated: Jan. 13, 2021
© Arturo Torres / Instacart