6 Things Worth Investing In To Help You Keep Your Resolutions

By Cynthia Measom
of GOBankingRates
|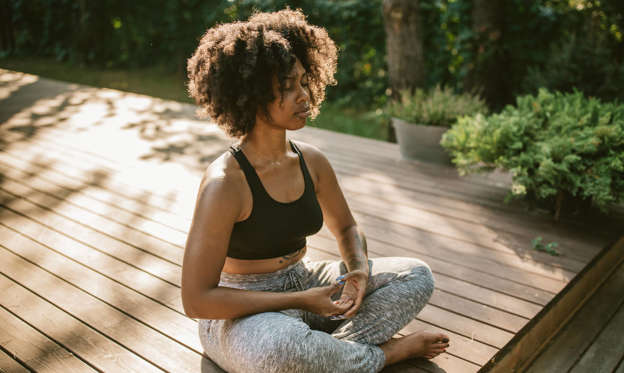 As the COVID-19 pandemic continues, people are struggling with all kinds of issues — from creating and following through on a budget to developing a more positive outlook to shedding unwanted pounds. And, like other years past, the first month of 2021 is the dawn of New Year's resolutions.
But making a New Year's resolution is only the first step. Next, you have to figure out how to accomplish it. Instead of trying to reinvent the wheel to reach your goals, why not look to items that can help?
Looking Ahead: What Experts Say 2021 Will Look Like for Your Wallet
While the thought of spending right now on anything that's not a must-have may make you recoil — stop. Focus on the value you stand to gain by accomplishing your New Year's resolutions with the help of a specialized item. For example, how much is it worth to you — and your bank account — to wipe out your credit card debt? All it takes is a small investment to get you on the right track.
Don't wait another minute. Here are six items, priced at $84 or less, that can help you make your New Year's resolutions a reality.
Last updated: Jan. 13, 2021
© svetikd / Getty Images