7 Walmart Brand Items That Are Just as Good as Name Brands
By Cynthia Measom
of GOBankingRates
|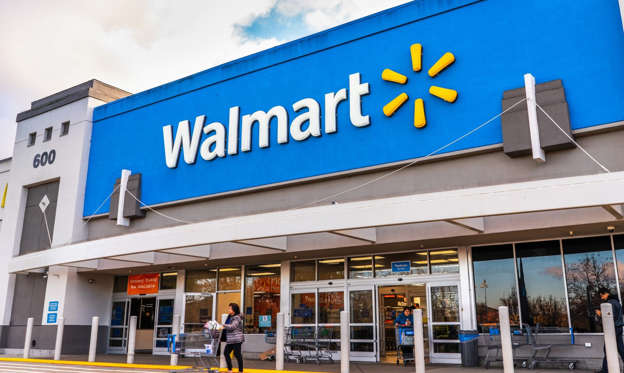 Store brands are gaining popularity among consumers. They reached a record $199 billion in sales across all major retail channels in 2021, according to the Private Label Manufacturers Association.
Learn: 9 Bills You Should Never Put on Autopay
More: Live Richer Podcast: Unexpected Ways Losing a Spouse Can Affect Your Finances and Retirement
"It's affirmation that retailer brands are an important piece of the U.S. grocery business, especially in these challenging times," PLMA President Peggy Davies wrote in the group's 2022 report. "We believe store brands will be a key consumer ally during this current inflationary period and going forward by providing high-quality, high-value products in every category."
But are store brands just as good as name brands? If you spend very much time online, you've likely seen comments about name-brand products and their store-brand counterparts often being the exact same product but with different packaging and prices. While that's sometimes true, it's not always the case, according to the PLMA.
While GOBankingRates can't confirm that the following products are actually name-brand products with store-brand labels, retail and shopping experts have confirmed that, in their eyes,  these seven Walmart-brand items are truly just as good as the name brands.
© Sundry Photography / Getty Images