How Much You Take Home from the Average Salary in Each State

By John Csiszar
of GOBankingRates
|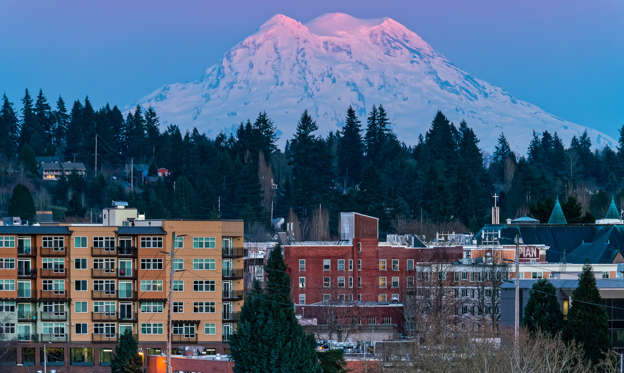 It's no secret that taxes can take a big bite out of your paycheck. Since income tax rates vary from state to state, however, the size of that bite will fluctuate depending on where you live. In Tennessee, for example, only 18.06% of your paycheck would go towards taxes. In Hawaii, on the other hand, taxes take a whopping 27.42% of your total paycheck.
See: What You Actually Net From a $200K Salary in Every State
To find out just how much money you'll take home on average in your state, GOBankingRates looked at each state's mean annual income and tax rate. The results? If you live in a high-income state, your take-home pay will still usually be higher than what you'd bring home in a low-tax state, even after factoring in taxes. However, on a percentage basis, you might end up with less in your bank account than you might expect.
Here's a look at just how much the average taxpayer brings home on a state-by-state basis. States are ranked in order from lowest to highest total take-home pay.
Last updated: Jan. 11, 2021
© John Callery / Getty Images/iStockphoto