How to turn your family finances around

By Ryan Luke
of Mediafeed
|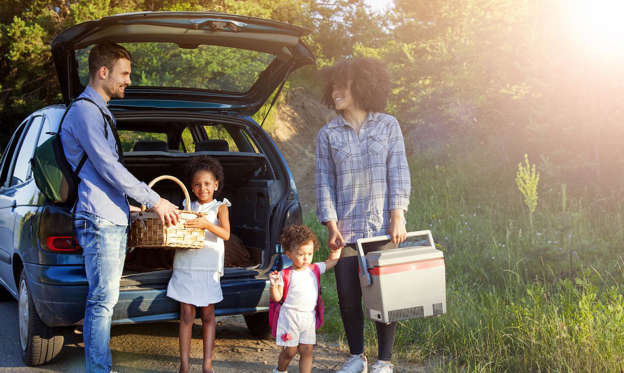 Change Your Family Finances
As much as we'd all like to be great with money, we may find that it doesn't always happen. Despite your best intentions, you may find that things always seem to be difficult to stay on top of. When your money problems start to snowball, it can be nearly impossible to stop the negative momentum.
When there are more things to pay for as your family grows, it can put a financial strain on your life. However, as much as money can become a problem in your marriage, it's a good idea to try and work together and ensure it doesn't become a huge issue. Instead, you'll want to make sure you can get your family finances back on track to live the life you deserve.
This post will help you do just that!
Sometimes, this is easier said than done. You may feel as if you have no idea where to start or that you have so many bad money habits that you're not sure you can change.
But you can. It just takes a while.
If you know that you really want to turn your finances around, you can do it by applying the right tips and tricks to your life. You'll be glad to know that things don't always have to be a struggle or hard to implement. With these tips, you should find that it actually becomes fun to turn your life around.
Let's take a look at how you can change your family finances.
© eli_asenova