Popular monthly dividend stocks

By Kim Franke-Folstad
of Mediafeed
|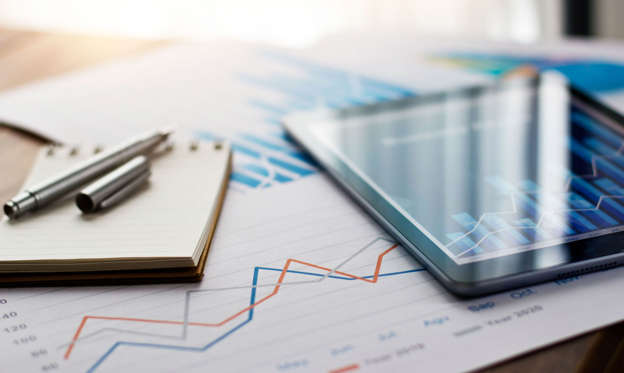 Dividend Stocks
You might not guess it from the way many investors base their mood on the day-to-day movements of the stock market, but for most people, an investment account represents money that's being put away for the long term.
It isn't like a bank account with money regularly going in and out. The profits and losses those investors see on their statements, especially younger savers, won't be realized until they actually sell their holdings. And that could be years or even decades down the road.
For those who are looking for money right now, however, there is a way to generate income from a stock portfolio on a more predictable basis, even if you're just starting out. And that's by investing in stocks that pay a dividend.
© ipopba/ iStock