10 Safest States For You and Your Family to Live In

By Laurie Kulikowski
of TheStreet
|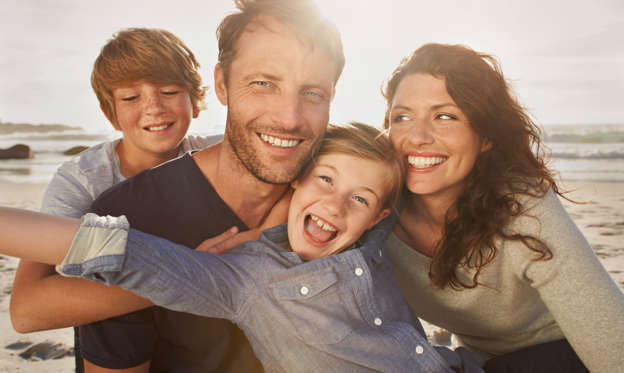 NEW YORK (TheStreet) -- Would you want to live somewhere where crime was high, car accidents were frequent and too many of your kids' friends had actually been to jail?
The good news is that you don't have to. Some U.S. states are safer than others, with low rates of crime and accidents. Many of them are found in the Northeast, according to a new study.
New England is home to many of the safest states in the U.S., including Maine, Rhode Island and others, according to findings by WalletHub, a Web site with personal finance tools and information.
The findings were one portion of a new study that measured "taxpayer ROI," or, the quality of services provided by the government compared with the amount paid in taxes. (Check out states with best and worst taxpayer ROI.) Safety was one of six factors considered by WalletHub.
To find the safest and most dangerous states, WalletHub measured crime rate per capita as determined by data from the Federal Bureau of Investigation. It also took into account fatalities per 100 million vehicle miles of travel; sex offenders per capita and state's youth incarceration rates.
WalletHub used data from the following sources to create its taxpayer ROI rankings: the U.S. Census Bureau, U.S. Bureau of Labor Statistics, National Center for Education Statistics, National Highway Traffic Safety Administration, Medicare.gov, Manhattan Institute, Families USA, Social Science Research Council, Centers for Disease Control and Prevention, Missouri Economic Research & Information Center, The Equality of Opportunity Project, Federal Bureau of Investigations, TRIP, Environmental Working Group, America's Health Rankings, Annie E. Casey Foundation, Parents for Megan's Law and the Crime Victims Center, and WalletHub research.
Here are the 10 safest states in the U.S. And when you're done be sure to check out the country's most dangerous states.
© Uwe Krejci/Getty Images