7 Cities Where the Cost of Living Could Be Dropping Soon
By Nicole Spector
of GOBankingRates
|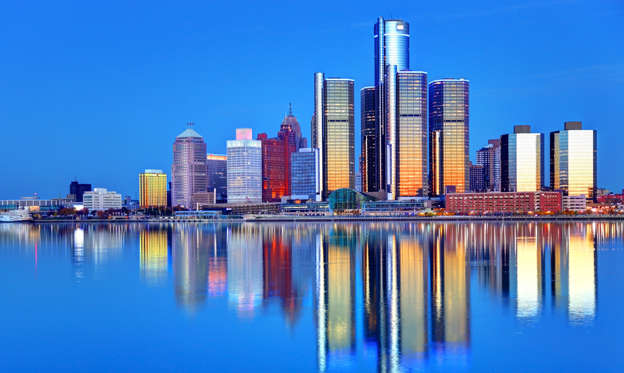 Detroit
"Detroit will become more affordable as employers continue to offer remote work options and people realize they don't need to live in major metropolitan areas to have access to good jobs," said Joshua Haley, founder of Moving Astute. "The city's low cost of living and abundance of cultural amenities make it an attractive option for many people looking to save money." 
According to Numbeo, the current average cost of living in Detroit for a family of four is $3,648.57 per month, not including rent. 
Take Our Poll: How Do You Typically Split the Restaurant Bill?
© RoschetzkyIstockPhoto / iStock.com