The 20 best places to live on just a Social Security check

By Joel Anderson
of GOBankingRates
|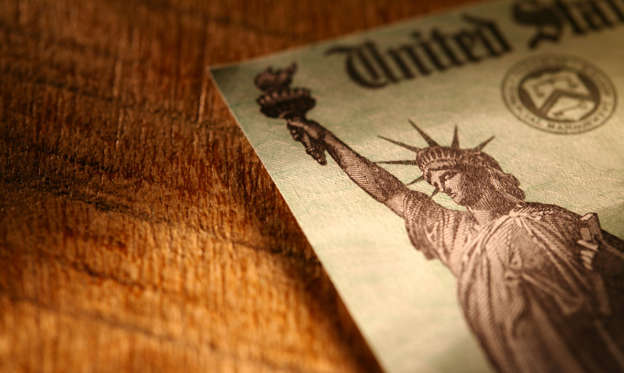 Stretch your benefits with this roundup of the cheapest places to retire
Social Security is an essential safety net for many Americans. Even if you haven't saved enough for retirement, you can still count on Social Security benefits in retirement.
However, with an average monthly benefit of just over $1,400, America's most expensive cities are far out of reach without another source of income. If you do have to rely on your Social Security benefits alone — and still want to make the most of your golden years — you'll need to live somewhere affordable that won't compromise your quality of life.
That's why GOBankingRates compiled a list of the 20 best cities to live off of just Social Security. The study factored in the cost of living, livability and median rent and — after comparing the 143 largest cities in the U.S. — combined the scores to determine where you really can get by on just your Social Security benefit.
Click or swipe through to see the best cities to live if you rely on Social Security.
© RyanJLane / Getty Images