Most Affordable Big Cities in the U.S.

By Michael De Senne
of Kiplinger
|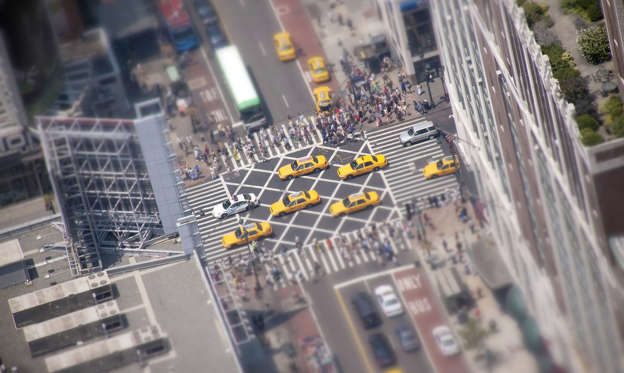 10 Most Affordable Big Cities in the U.S.
Big cities offer more employment opportunities, more things to do and more people to meet than smaller towns. But they also have drawbacks, from congestion and crime to high costs. That's why a big city with a small price tag is uniquely appealing, offering urban perks without urban expenses.
We identified the 10 U.S. cities with populations above 250,000 that have the lowest living costs. Cheap living alone doesn't guarantee a good place to live; we also list household incomes, home values and unemployment rates for each of these cities, so you can focus on the economic factors that are most important to you. In all cases, home values are below the national average, and in most cases jobless rates are better than average. Household incomes in these cities fall below the national average, but in many cases paychecks are solid relative to living costs. Because big-city traffic can impact your quality of life, we even list the average commute times for workers.
Take a look at our 2014 list of the most affordable big cities in America, and decide if one of these cheap places to live makes sense for you.
© WIN-Initiative/Getty Images