What $350,000 Buys You in 10 Cities

By Sharona Ott
of Zillow
|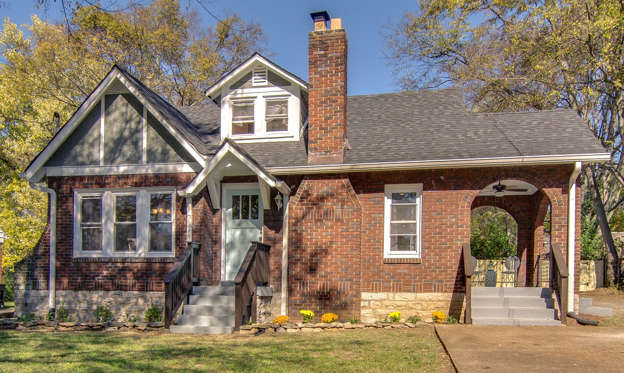 From Billings to Buffalo, this price point could land you a home with luxurious touches, ample room or historic appeal.
In some major cities, finding a home that encompasses both quality infrastructure and modern finishes can be a tedious task.
Do not fret, home buyers. We've done the work for you and found top-notch homes that meet this criteria. Check out the following homes, all in well-known locales across the country and priced at approximately $350,000.
© Courtesy of Zillow