32 lessons you need to learn from today's retirees

By Michael Keenan
of GOBankingRates
|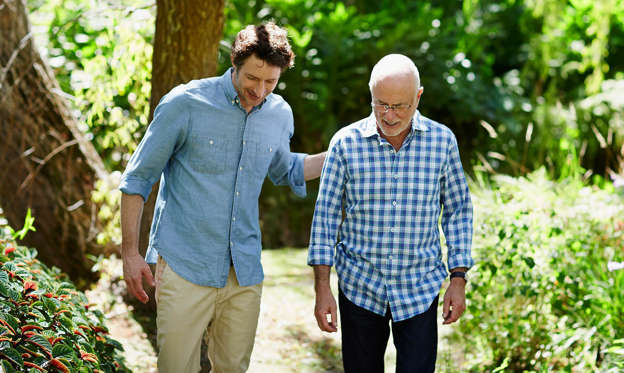 Lessons to Learn From Today's Retirees
Whether retirement is around the corner or decades away, it's important to be as prepared as possible — especially if you're planning to spoil yourself in celebration of officially leaving the workforce.
One of the best ways to plan for retirement is to gather information from people who have experience with this stage of life and have experienced all the ups and downs retirement has to offer or advised those who have.
Click through to gain valuable tips and insight from those who are well-versed in what it takes to prepare for retirement, and find out how money can actually buy you happiness in retirement.
© Morsa Images / Getty Images