32 Reasons To Celebrate Getting Older

By Ciaran McEvoy
of GOBankingRates
|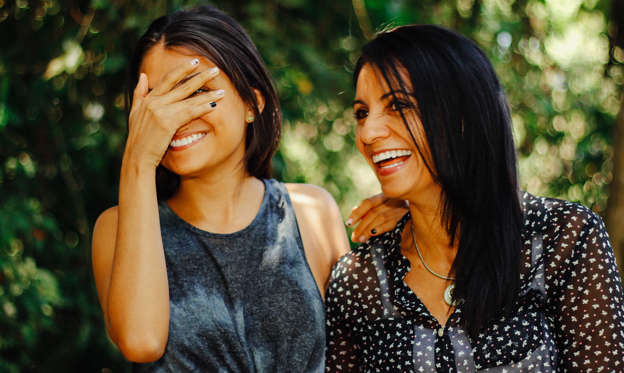 The term "senior citizen" is enough to make many aging folks cringe. But in our society, which embraces youth above all else, there are significant reasons to celebrate getting older. These reasons extend beyond mere wisdom or the perspective on life that age gives — there are more reasons that are practical and make good financial sense.
Read More: How Coronavirus Exposed America's Mistreatment of the Elderly
Keep reading to find 32 reasons to celebrate aging, with perks ranging from senior discounts to additional tax deductions.
Last updated: Dec. 2, 2020
© dbpicado / Twenty20.com