50 Cheap, Beautiful Places To Retire

By Cynthia Measom
of GOBankingRates
|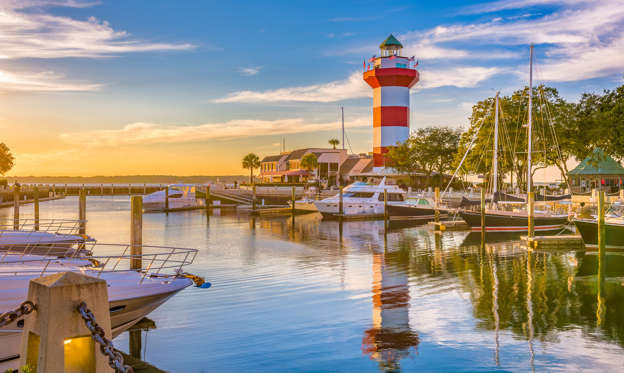 If you're like most people facing retirement, you don't have an unlimited budget. Even so, that doesn't mean that you have to settle for living out what are supposed to be your golden years in a less-than-desirable locale just to make ends meet.
Retirement should be about enjoying your life with minimal stress and spending some time in the sun. To do that on a budget, though, you'll need to choose a retirement destination that's not only affordable but also features a hospitable climate. To assist you in your relocation plans, GOBankingRates looked at hundreds of U.S. cities to find the 50 cheapest places to retire that feature beautiful, sunny weather.
More often than not, retirees will find the most affordable and sunniest retirement destinations in the southernmost state of the continental U.S. — Florida. Eight out of the top 10 U.S. cities on this list are located in Florida. And over 50% of the entire list is made up of cities in the Sunshine State.
If the West Coast is more your preference, you're in luck, because a few locations in California made the list. And if locations in Florida or California don't appeal, there's a handful of other affordable cities to choose from.
To rank in the study, each city had to meet the following requirements: More than 25% of the population had to be age 65 or older, the median home listing price needed to be among the most affordable and the average annual temperature needed to fall in the moderate range. Check out these beautiful places to retire that won't stretch your bank account.
Last updated: Dec. 4, 2020
Sponsored: What's stopping you from having your own personal financial advisor? We can help make that happen today. GO!
© Sean Pavone / Getty Images/iStockphoto