Is retirement only for the wealthy?

U.S. News & World Report - Money
3/8/2017
We all know that only a lucky few people enjoy an adequate pension anymore. Social Security by itself provides only the bare essentials in retirement. Meanwhile, experts tell us we need $1 million in our retirement accounts to maintain our standard of living after we leave work. So has retirement become a luxury good in 21st century America, available only to the top 10 or 20 percent?
The answer is no. Many of us exercise a lot of control over our lifestyle and can make changes that will help us to be able to retire. We are ready to give up the rat race – not just in terms of daily commuting to a stressful job, but also in terms of wasting our lives getting and spending money on things we don't need and may not even want.
The key to a happy, non-luxury retirement is to reduce expenses, but do it on your own terms, rather than have lifestyle changes forced upon you. The challenge is to live more modestly, shedding things that don't matter while preserving what is important.
Here are five areas where you can save significant money in retirement. You don't necessarily have to do all of them – just enough so you can afford a lifestyle that provides you with happiness and fulfillment.
1. Downsize your living quarters.
Housing is typically the largest expense, so your best leverage may be to sell off your family home in the suburbs for a condominium a little farther out from the city. You don't need a convenient commute or a good-but-expensive school system anymore. You may no longer even need to remain in your home state if it burdens you with punishing taxes and a high cost of living. Do some research. Many people can halve their housing costs with little or no reduction in their standard of living. But it's expensive to move, so make up your mind and only move once in retirement.
2. Travel smart.
The travel section of the newspaper might make you feel like you're not getting a real vacation unless you jet off to Tahiti or Thailand for tens of thousands of dollars. But there is no requirement to travel to exotic destinations after you retire or to spend a lot of money entertaining yourself. Go visit the kids instead. Or take an off-season car trip to the mountains. You can go hiking or camping without all the latest gear and get plenty of exercise at the park or community pool. There are plenty of cultural activities, usually for free, at the local library or senior center. 
3. Use your social network.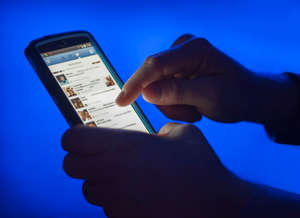 When we were young we couldn't afford to go to the theater or to fancy restaurants. We went to a friend's house and probably had a better time. So invite friends over to play cards or hold a potluck dinner with the neighborhood. Give a friend a ride to the airport, and maybe in return he will fix your bathroom leak. Hark back to your younger days when you shared your things and your activities with others. You'll save a lot of money and maybe make some new friends in the process.
4. Let go of your kids.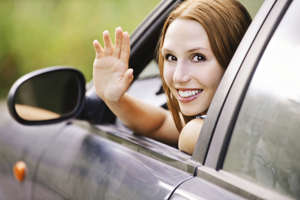 We spent plenty of money on diapers, plastic toys, video games, bicycles and maybe college tuition. Now it's time for them to fly on their own. Sure, we see them struggling and it's tempting to help them buy a new car or chip in for their rent. But as long as they're leaning on mom and dad, they'll never go out on their own. 
5. Take care of yourself.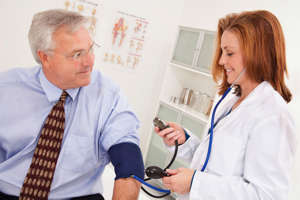 Medical bills loom large for many retirees. So, recognize that you are older now. You're more likely to get injured, and if you do get injured, it will take longer to heal. So give up the extreme and often expensive sports that are likely to get you in trouble. Follow a moderate exercise regimen that will keep your body running relatively smoothly and promote a long and healthy life that's free of pain, suffering and hopefully big medical bills.
[See: 10 Places to Retire on a Social Security Budget.]
Learn to identify the areas that are not important to you and cut back on the things that don't matter, so you can enjoy the things that do. The key is to create a lifestyle that fits your new situation. Without the responsibilities you shouldered when you were younger, and with the knowledge you no longer have to impress anyone, you only need to please yourself.
Tom Sightings is the author of "You Only Retire Once" and blogs at Sightings at 60.
Copyright 2017 U.S. News & World Report