How a Netflix breakout star became an investing folk hero

By MoneyWise
of MoneyWise
|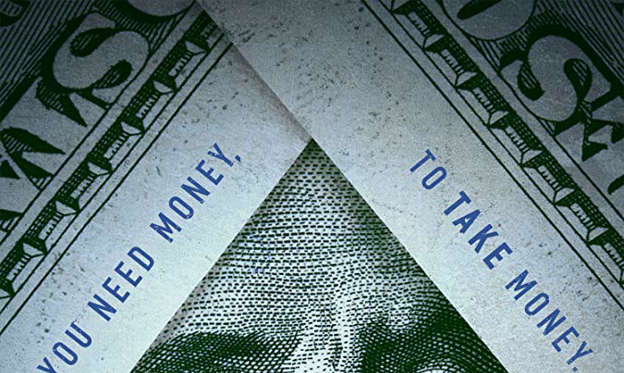 Why Fahmi Quadir is a name every investor should know
Netflix's acclaimed documentary series "Dirty Money" has an unlikely star.
She's a woman who has launched a hedge fund, fought fraud, made the right financial calls and become a force to be reckoned with in a very tough industry -- all before the age of 30.
So who is Fahmi Quadir and what makes her so amazing? Click ahead for 15 things about her that every investor should know.
© Netflix