Warren Buffett's advice for a stock market crash

By Daniel Sparks
of The Motley Fool
|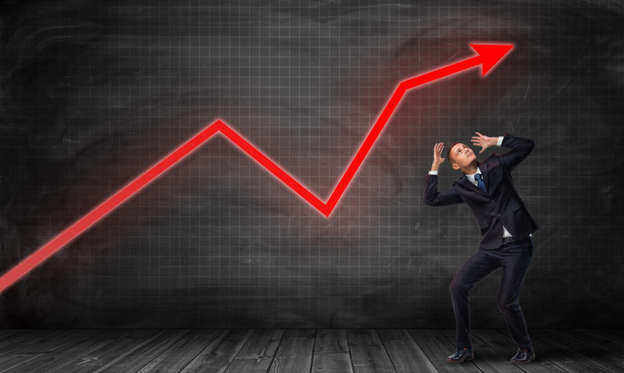 1. Stocks can fall far -- and they can fall fast
When investing in stocks, there's always a risk that a major downturn is right around the corner. In fact, stocks not only fall often, but they're totally unpredictable. As Buffett said in his most recent shareholder letter, "There is simply no telling how far stocks can fall in a short period."
Consider some of this data from Capital Research and Management Company on the frequency of large declines in the Dow Jones Industrial Average between 1948 and December 2017.
A similar study of the period between 1945 and July 2016 showed that the S&P 500 fell 5% to 9.9% 56 times, 10% to 19.9% 21 times, 20% to 39.9% nine times, and 40% or more three times, according to CFRA Research (via American Association of Individual Investors).
Stock market declines are inevitable -- and they will come in all shapes and sizes.
Be prepared.
© The Motley Fool