The 12 Scams of Christmas

By Christine DiGangi
of Credit.com
|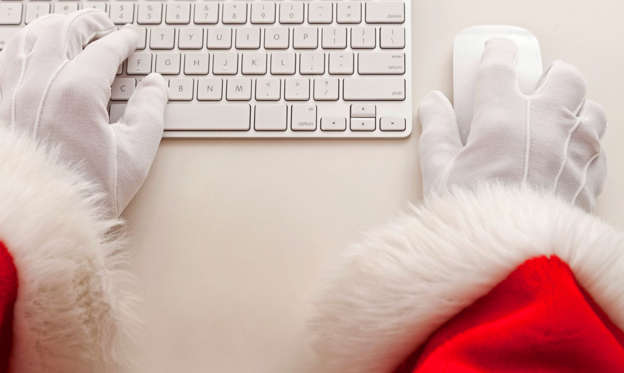 Keep your guard up
Perhaps you've noticed: There are scams all over the Internet, run by ill-intentioned people hoping you're careless or gullible enough to fall into their traps. They want your name, your email address, your passwords and, most of all, your money.
Yeah, you get it — people have been warning you about scams for years. You know what to look for.
That may be true, but the ubiquity of these operations is exactly what makes them so threatening. How often do you click on a link before you've finished reading what it is? How often do you download new apps to your smartphone or accidentally touch something that pops up on your tablet? There's a reason you constantly read about scam warnings: People fall for them.
As such, cybersecurity firm McAfee released its annual "12 Scams of the Holidays" list, which aims to inform consumers of the schemes they're likely to encounter during one of the busiest times of the year, which also happens to be a time when people can be a little loose with their finances. Click ahead for some reasons you should keep your guard up.
© Tetra images RF/ Getty Images