6 Tax Tips Every Married Couple Must Know

GOBankingRates
4/8/2017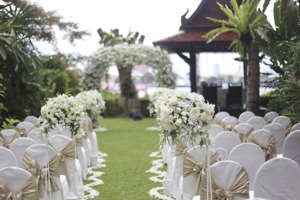 © iStock/Getty Images

Getting married can affect the way you file your taxes. When you tie the knot, you can file your returns jointly or as married filing separately; your best course of action depends on your financial and tax circumstances. One thing you'll definitely need to do when you file your last individual tax return is alert the IRS if you changed your name or address after you got married.
Here are six tax tips every married couple needs to know. Review all of the options available when you file as a married couple to ensure you take advantage of every available tax benefit.
1. Know the Standard Deduction for Married Couples
The standard deduction for joint filers is typically higher than for single filers. Because you're reporting your combined income, if you file jointly you can claim twice the deduction you could if you file separately. The standard deduction for married filing jointly was $12,600 for the 2016 filing year.
2. Take Advantage of Higher Charitable Contribution Limits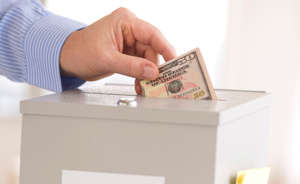 Charitable contribution deductions are generally limited to 50 percent of your adjusted gross income, although the cap is 30 percent for some private foundations and veterans organizations.
If you're married, your contribution limits are higher. The 2016 limit on itemized deductions, which include charitable contributions, was $311,300 for couples filing jointly and $155,650 for filing separately.
3. File Jointly to Deduct Educational Expenses
Qualifying education expenses for yourself, your spouse or your dependents can entitle you to a deduction of up to $4,000. Because you don't qualify for the deduction if your filing status is married filing separately, if you have the expenses you'll likely want to file jointly.
4. Use Tax Breaks for High Medical Expenses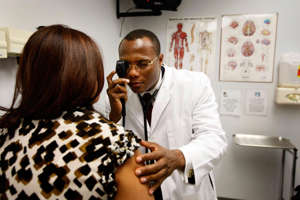 As a married couple, if your total out-of-pocket medical and dental expenses exceed 10 percent of your adjusted gross income, you're eligible to take a deduction. If you or your spouse was born before Jan. 2, 1952, you can deduct qualifying medical and dental expenses that exceed 7.5 percent of your AGI.
If you or your spouse paid a significant amount for healthcare that wasn't covered by your health insurance, you could claim that amount as a deduction. For a complete list of deductible medical expenses, check IRS Publication 502.
5. Consider the Marriage Penalty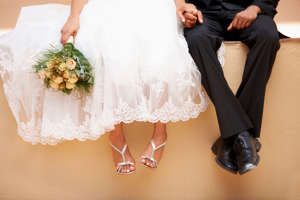 You'll pay a marriage penalty when you file jointly if you and your spouse earn the same amount of income, regardless of whether you're in a high- or low-income tax bracket. Combining your income can put you in a higher tax bracket, and marriage penalties can be as high as 12 percent of your income.
6. Examine the Child Tax Credit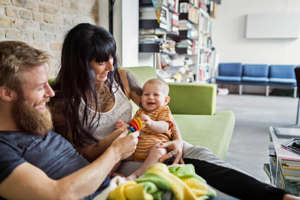 Most taxpayers with children are eligible for the Child Tax Credit, which is $1,000 per qualifying child. The amount you qualify for depends on your income and if the child's eligibility. If you're married filing separately, the credit phases out if your modified AGI is greater than $55,000; but if you're married filing jointly, it phases out starting at $110,000.