The Answers to Top Questions During Tax Season

By Andrew Lisa
of GOBankingRates
|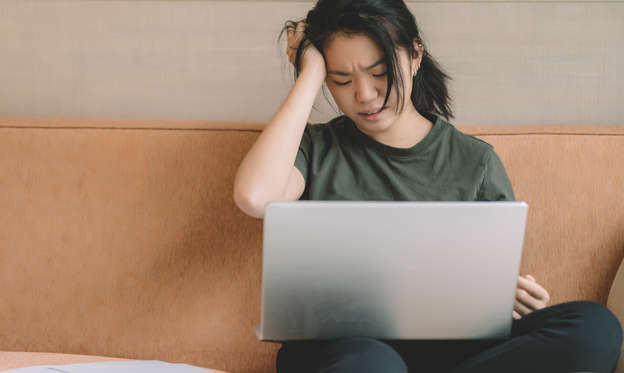 Paying taxes is a tall enough order during the best of years, and 2020 was hardly the best of years. In terms of taxes, it was a year like no other. The government was forced to borrow record amounts of money to distribute to taxpayers in the form of emergency cash payments. That cash, however, was not counted as part of those taxpayers' taxable income from 2020. 
Find Out: What Are the 2020-2021 Federal Tax Brackets and Tax Rates?
The IRS also did something that was almost unprecedented during the year — it postponed Tax Day, pushing the filing deadline back from April 15 to July 15, 2020.
Needless to say, if you've got tax questions, you are not alone. The following is a summary of some of the most common tax questions complete with the most up-to-date and accurate answers and information. Tax Day will be here before you know it, and while you don't have to pay just yet, it's never too early to find answers to your most pressing tax questions. 
Last updated: Jan. 15, 2021
© chee gin tan / Getty Images/iStockphoto