3 Small-Cap Stocks With Sizable Dividends

By Will Ashworth
of InvestorPlace
|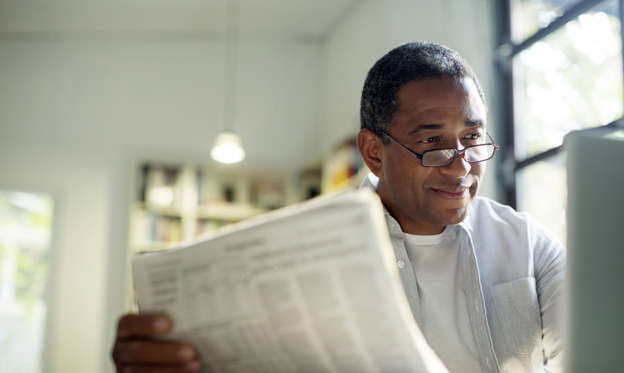 Man holding newspaper and using a laptop
Small-cap stocks took it on the chin last week as North Korean tensions had investors running as fast as they could from anything that wasn't the bluest of blue chips.
The
Russell 2000
Index lost
2.7%
in the five days of trading between Aug. 7 and Aug. 11, its worst week since February 2016. Now up just 3% year to date compared to 10% for the
S&P 500
, the flight to quality is threatening to leave small caps on the outside looking in.
Investors who love dividend stocks rarely buy small-cap stocks because they're interested in consistent dividend growth, something smaller companies often can't provide.
In the ninth year of a bull market, the price-to-earnings ratio of the S&P 600 SmallCap Index, like most indexes, has risen dramatically since 2011.
That said, it doesn't mean there aren't small caps worth owning that pay a sizable dividend and are still growing.
7 Lesser-Known Tech Stocks That Will Make You Rich
Here are my three best ideas of small-cap stocks worth owning.
© Sam Edwards/Getty Images