The 25 biggest summer movies ever

Photos
|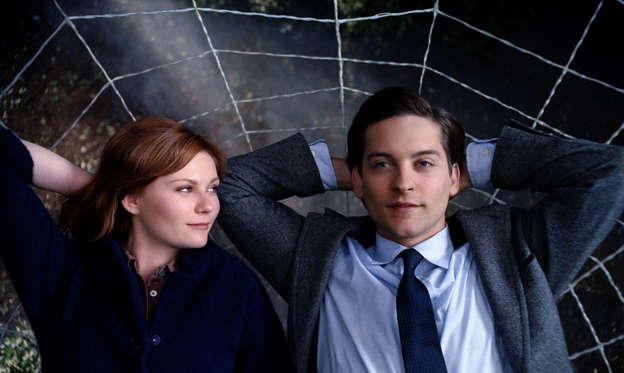 With summer upon us, we take a look at the top 25 summer blockbusters since 1980.
25. Spider-Man 3 (2007)
Domestic Gross: $336.5 million
Things seem to be looking up for Spider-Man until an escaped convict falls into a particle accelerator and an alien symbiote bonds with Peter, influencing his behavior.
* All figures represent U.S. domestic gross revenue.
© Snap Stills/Rex Images