All 213 Beatles Songs Ranked, From Worst to Best

By Bill Wyman
of Vulture.com
|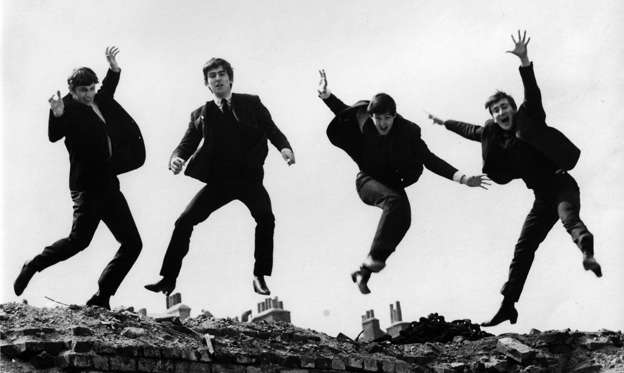 At Beatles anniversary time, the stories write themselves. "It was 25/30/40 years ago today!" "The act you've known for all these years!" "A splendid time was guaranteed for all!" Last week's 50th anniversary of the U.S. release of Sgt. Pepper's Lonely Hearts Club Band, the most acclaimed rock album ever and the apogee of the Beatles' cultural influence in the 1960s, is a time for all those chestnuts and more. But Pepper's doesn't make sense if it's not put in context. And the only way to do that, given the weight of the Beatles' presence, is to take a look at everything the band put on record over its eight-year recording career.
It turns out that ranking the songs recorded by the Beatles in the 1960s is easy; you put the worst one at the top, and the best one at the bottom.
The list is based on the band's British releases, which is how they thought of their work. In the U.K. in the 1960s, the group released 13 official studio albums, including the A Hard Day's Night, Help!, and Yellow Submarine quasi-soundtrack albums. The so-called "White Album," The Beatles, was a two-record set. There was also a flurry of non-album singles throughout those years, collected in different ways in the U.K. and the U.S. EMI also released a number of four-song EPs in Britain, particularly early on, but only one of them, Long Tall Sally, contained songs not available in other forms. Releases in the U.S. were a similar mishmash, but from Revolver onward, with minor exceptions, the studio-album releases, at least, were standardized. The songs the band released in the 1960s that were not on their studio albums were eventually consolidated in a catchall collection dubbed, quite lamely, Past Masters.
© Fiona Adams/Redferns