Ranking All 373 Rolling Stones Songs

Vulture.com
|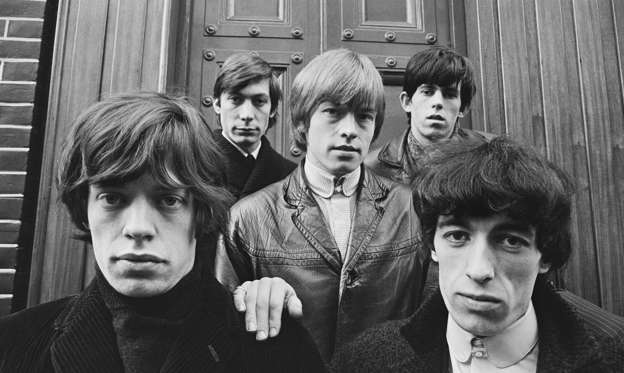 Time doesn't apply to the Rolling Stones quite like it does to other rock bands. Their longevity is staggering — this band has been around for 55 years. Fifty-five years! Founding members Mick Jagger, Keith Richards, and Charlie Watts have been hitched to each other for far longer than the vast majority of marriages last — longer than a lot of lives last, too.
That staying power is an incredible achievement, and it also has a distorting effect. If you're a fan of the Stones, it's hard not to always compare them with their glorious 1968 to 1972 peak, when they fully assimilated all their blues, rock-and-roll, R&B, and country influences and turned it into something decadent, dark, ironic, sexy, and wholly their own. That leaves 45 ensuing years of gradually declining cultural relevance and, if we're being honest, more mediocre music than good, and a seemingly ceaseless parade of product — compilation albums, concert films, live albums, and, recently, the traveling "Exhibitionism" display of band memorabilia. In 2017, it seems equally reasonable to think of the Rolling Stones as rock gods or greedy dinosaurs. Either characterizations, though, is inadequate.
In all likelihood, the band's most recent studio album, the all-blues cover effort Blue & Lonesome, is going to be its last. It'd been 11 years since the previous one, and Mick, Keith, and Charlie are north of 70 years old. Guitarist Ronnie Wood, who joined up in 1976, is the youngster at 69. At some point, time is going to do to them what time always does. Before that though, let's try and take account of what the Rolling Stones have achieved since they set out from London in 1962. As the following 373 songs attest, it's been an improbably long, wildly lucrative, bumpy, and very often brilliant rock-and-roll life.
© Terry O'Neill/Hulton Archive/Getty Images