Olivia Newton-John Postpones Midwest Tour Dates Due to Health Issues

Billboard
5/10/2017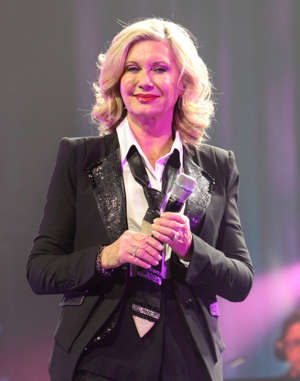 © Owen Sweeney/Invision/AP Actress and singer Olivia Newton-John performs at the American Music Theatre on Friday, Feb. 22, 2013, in Lancaster, Penn. Olivia Newton-John has postponed her May concerts due to what her management is calling "a bad issue" with her sciatica. 
The announcement was made Tuesday (May 9) on the singer and Grease star's Facebook page. 
"Once the dates are rescheduled we will post the new dates ASAP. Apologies for any inconvenience," the message read. 
Newton-John had eight Midwest dates scheduled between May 10-20. She has more concerts planned for June and later in the year.
Related slideshow: Celeb crushes of the '70s: Where are they now? (via Photo Services)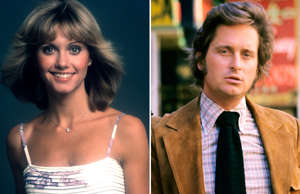 '70s celeb crushes: Where are they now?