Producer says he never vowed not to release Prince music

New York Daily News
5/9/2017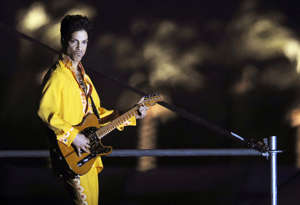 © Chris Pizzello/AP Prince performs during the second day of the Coachella Valley Music and Arts Festival in Indio, Calif., on April 26, 2008. The sound engineer who was sued for trying to release never-before-heard Prince music insists he never agreed to keep the songs concealed.
George Ian Boxhill contends he did not sign a nondisclosure contract with Prince regarding the music they recorded together, which he wanted to release on an EP called "Deliverance" last month, according to a legal filing obtained by TMZ.
The former Paisley Park engineer says in the filing that he signed a deal with the "Purple Rain" singer agreeing to help remodel the pop icon's music studio in 2004, but claims the contact had nothing to do with music.
He had planned to drop the six-track EP in mid-April but Prince's estate sued him, claiming Boxhill signed a confidentiality pact stating anything he made with the singer "would remain Prince's sole and exclusive property," according to Minnesota's KTSP-TV.
A judge sided with Prince's estate last month and blocked the release, but Boxhill has requested that the case be dismissed.
Prince died at the age of 57 in April 2016 from an accidental fentanyl overdose.
Related slideshow: Prince's life in pictures (via Photo Services)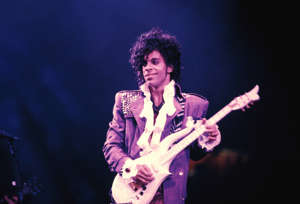 Prince: Life in Pictures