SWAT team storms apartment after standoff, finds 2 dead

CBS News
7/17/2017
SEAL BEACH, Calif. -- Police in southern California say a man and woman were found dead inside an apartment Monday morning following a standoff that spanned more than six hours, CBS Los Angeles reports.
The incident began around 7:15 p.m. Sunday when police responded to a 911 call from a woman at a Seal Beach apartment complex. The emergency call was cut off, and at about the same time, dispatchers received several other calls from nearby residents reporting gunshots.
Officers responded and set up a police barricade at the home just a few blocks from the Seal Beach Pier. Residents were told to lock their doors and stay inside, while some were asked to evacuate, the station reports.
Sometime before 2:30 a.m. Monday, SWAT officers entered a third-floor apartment and found the bodies of a man and woman. Their identities and causes of death were not immediately released.
More from CBS News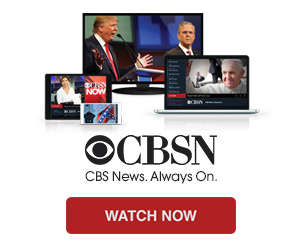 CBS News