Refugees around the globe

Photos
|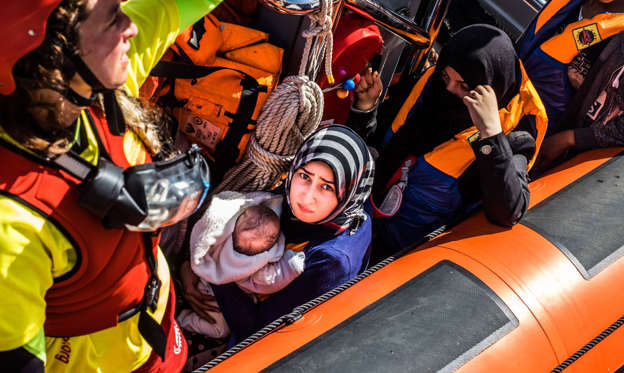 According to the United Nations, every minute 20 people flee their homes to escape war, terror and persecution. World Refugee Day is marked on June 20 every year to draw attention to the plight of millions of forcibly displaced men, women and children around the world.
Click through to look at 10 countries responsible for the most number of refugees and the top 10 countries in which they seek shelter. The list is drawn from United Nations Human Rights Council (UNHRC) Mid-Year Trends 2017 data.
(Pictured) Refugees after being rescued from the Mediterranean Sea, near Libya.
© Marcus Drinkwater/Anadolu Agency/Getty Images