How to avoid these 14 home renovation horror stories

By Barb Nefer
of GOBankingRates
|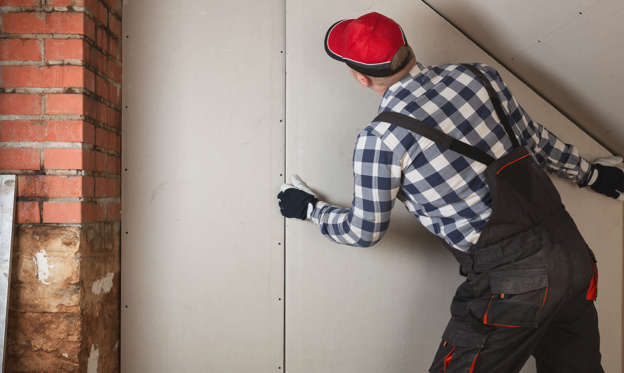 Things That Go Beep in the Night
Everyone makes small mistakes, but Barbara Nevers of NeoLittle.com discovered that not all are willing to make it right.
"We underwent a full home renovation a few years ago," said Nevers. "One of the contractors accidentally left his stud-finder inside of the wall of the garage and hung drywall over it. I'm not exactly sure how this happened, but it fell down inside the wall and landed directly next to a metal stud. It beeped nonstop for about 36 hours. The garage is directly under our bedroom, so we had to listen to a faint beeping sound all night. When I called the company to figure out what was going on, he was just like, 'Oh, so that's where his stud finder went!'"
That led to even more inconvenience since drywall had to be cut to retrieve the offending device.
"I was hoping we might have gotten some kind of refund, but he wouldn't budge," she said. "I guess I could have filed a lawsuit, but it seemed excessive for such a silly mistake."
© driftlessstudio / Getty Images/iStockphoto