The Time It Takes to Become a Millionaire in All 50 States

By Gabrielle Olya
of GOBankingRates
|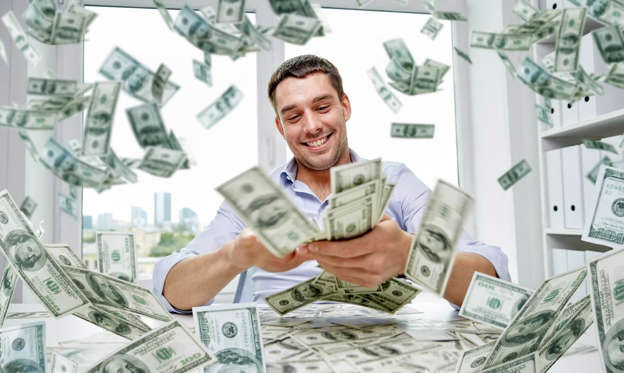 According to a recent GOBankingRates survey, most Americans think you need at least $1 million to be considered "rich." Very few people actually earn a seven-figure salary, but it is possible to save $1 million even if you're earning a median income — but that could take a while.
GOBankingRates calculated how long it takes to become a millionaire in every state in three ways: just by looking at household income, by taking cost of living into account and by taking cost of living and investments into account. This roundup is focused on the third calculation, which assumes you earn the state's median income, spend the average per capita for personal consumption and invest what's left over. The calculation assumes a 5.5 percent return on investment, which is the average return on long-term investments.
The study's results show that it's easier to save $1 million in some states where the cost of living is lower.
© Provided by ConsumerTrack, Inc.