From Mandela to Twiggy: 50 years of iconic British photography

Photos
|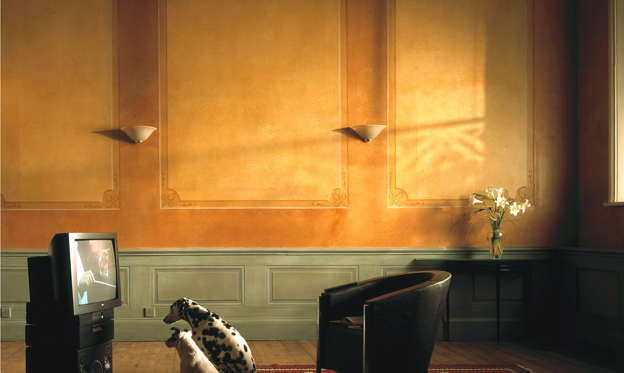 To celebrate the 50th anniversary of UK's Association of Photographers, an exhibition of iconic images from the last 50 years has been put on display at One Canada Square in London, until June 1. It includes news, lifestyle and commercial photos from the archives.
Take a look at some of the images from AOP50.
(Pictured) Dogs Watching Television, 1990, by Rolph Gobits.
© Rolph Gobits, Dogs Watching Television (c.1990)