The #HeartList: Stories that will make you want to open your heart and do more
It's the holiday season, a great time to help the millions of Americans struggling with poverty. Microsoft News is teaming up with our content partners to examine this important issue and solutions for what can be done to combat it. Find out all about our initiative and how you can help here.
For today's #HeartList, we've rounded up a handful of heartwarming stories that show how easy it is to give back to those in need.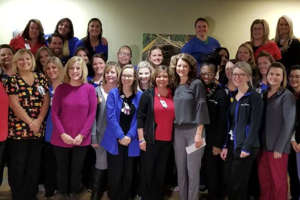 NICU nurses donate Mega Millions winnings to colleagues in need (FOX News)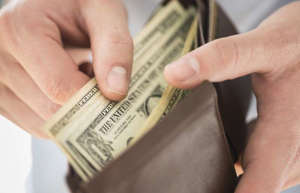 Good Samaritans save Christmas donation money from falling into wrong hands (WLWT Cincinnati)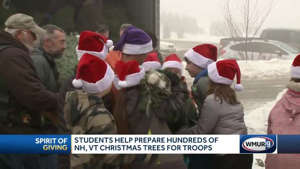 Students help send hundreds of Christmas trees to troops overseas (WMUR Manchester, NH) 

Stranger returns lost wallet with added cash (FOX News)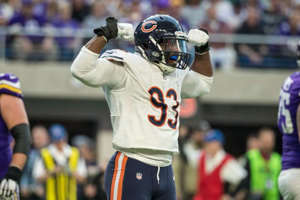 For athletes, it's always the season to give back (The Big Lead)
We hope you'll follow along with us as we explore issues surrounding poverty this week. One way you can help: Consider donating to Feeding America, a nonprofit partner that operates food banks in every county in America. Find out more and make a donation here.