12 late-season MLB call-ups worth watching

By Grey Papke
of Larry Brown Sports
|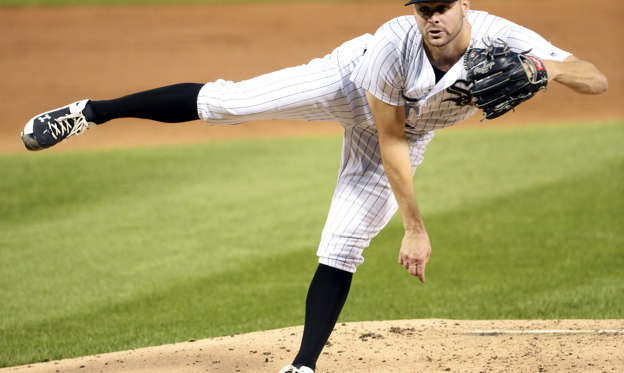 Lucas Giolito, SP, White Sox
Giolito arrived in August — not for his MLB debut, which he'd already made in 2016 for the Washington Nationals, but for a stint with the White Sox that may well prove permanent. It sure looks that way based on his first five starts.
He has a 2.56 ERA, 26 strikeouts in 32.2 innings, and two very strong performances against the Detroit Tigers and Tampa Bay Rays, the latter featuring 10 strikeouts in seven innings.
Giolito doesn't quite have the same reputation he had when he was a Nationals super-prospect, but he clearly has something to offer at this level. He could prove the Nats foolish for trading him in the Adam Eaton deal.
© Michael Owen Baker/AP Photo