Winners, losers from MLB's first quarter

Sportsnaut
|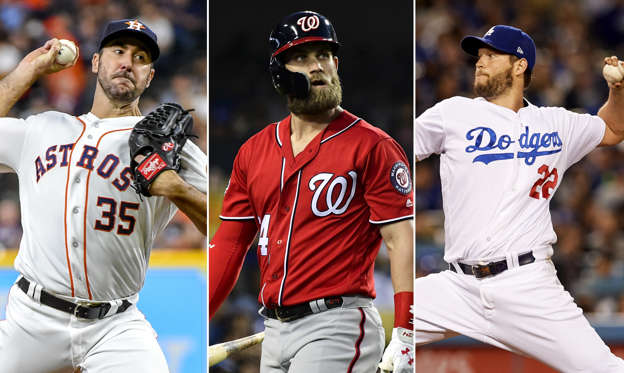 Editor's note: The opinions in this article are the author's, as published by our content partner, and do not necessarily represent the views of MSN or Microsoft.
While there's still a lot of baseball left to be played, the 2018 MLB season is now one-quarter old. That gives us more than enough of a sample size to do some true evaluating of what we've seen so far.
By and large, the baseball has been fantastic in the east. The New York Yankees and Boston Red Sox have been MLB's best two teams, while the National League East race might end up featuring no fewer than four teams. Unfortunately, things have not looked so good when venturing down to Florida.
Southern California, meanwhile, has given us one of baseball's most disappointing teams. But it's also provided one of baseball's most incredible stories. When we go up the Pacific Coast and into Seattle, we'll find a someone who ruined what could have been a Hall of Fame career.
The 2018 MLB season has given us many winners and losers. These are the most notable.
© Getty Images