15 best sleepers in the NBA Draft

By Aaron Mansfield, Larry Brown Sports
of Larry Brown Sports
|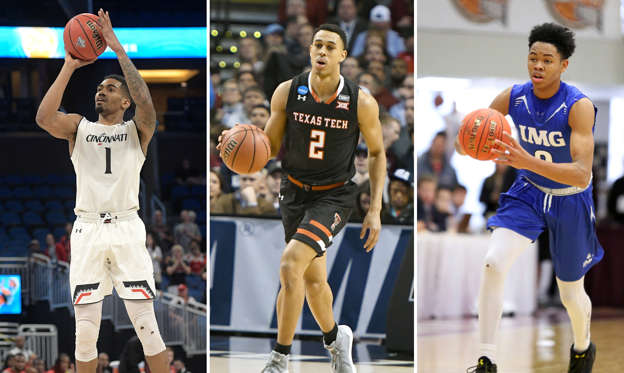 Take a look back at the 2017 NBA Draft and you'll find a number of slept-on prospects who blossomed in their rookie seasons. Donovan Mitchell fell to No. 13, John Collins to No. 19, and Kyle Kuzma to No. 27.
Teams got lucky in the second round, too. Boston snagged Semi Ojeleye. Golden State traded for the rights to the No. 37 pick, Jordan Bell. Memphis acquired Dillon Brooks.
What a difference a year makes. While the players enumerated above shattered expectations, others who looked like can't-miss studs last summer now seem destined for a quick exit from the league.
A franchise can make or break its future with a successful draft, and many of the best gems – like Draymond Green and Kawhi Leonard – tend to slip past the lottery. Below are 15 under-the-radar sleepers to whom teams should pay attention.
© AP Photo/Getty Images