Top storylines for college football Week 3

By Jesse Reed, Sportsnaut
of Sportsnaut
|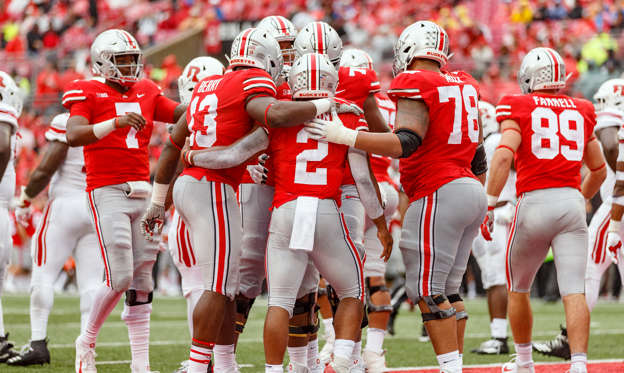 Compelling big-time matchups have been in short supply the first couple weekends of the new season, but college football Week 3 has them in abundant supply.
Ohio State will get its first big test of the season. There's an underrated showdown that could prove to be the best of Week 3 going down in Stillwater. Pac-12 After Dark won't disappoint this week, either.
We'll take a look at these angles and plenty more as we dive into the top storylines for college football Week 3.
© Adam Lacy/Icon Sportswire/Getty Images