Biggest winners and losers from NFL Week 11

By Jesse Reed
of Sportsnaut
|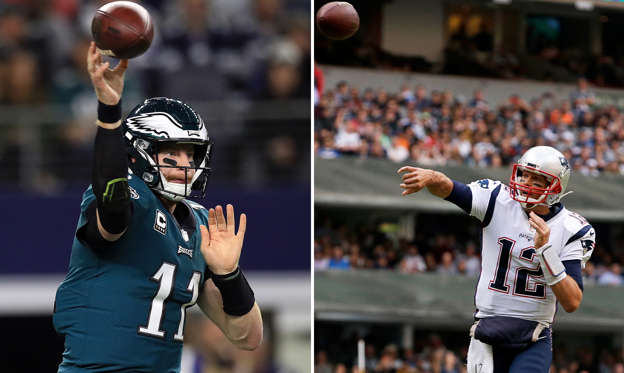 We're not sure if it was something in the water that turned the early games Sunday in NFL Week 11 into a chaos-filled whirlwind of craziness, but we loved it. Multiple games went down to the wire, with two needing overtime to decide the victor.
The afternoon games were only good for those who needed a nap, but that's the price we paid for so much early excitement.
Sunday night's game between the Dallas Cowboys and Philadelphia Eagles turned into a one-sided blowout that left fans of the home team's feeling blue.
These were the winners and losers from the action in NFL Week 11.
© Brace Hemmelgarn-USA TODAY Sports