Top storyline for each Week 6 NFL game

By Vincent Frank
of Sportsnaut
|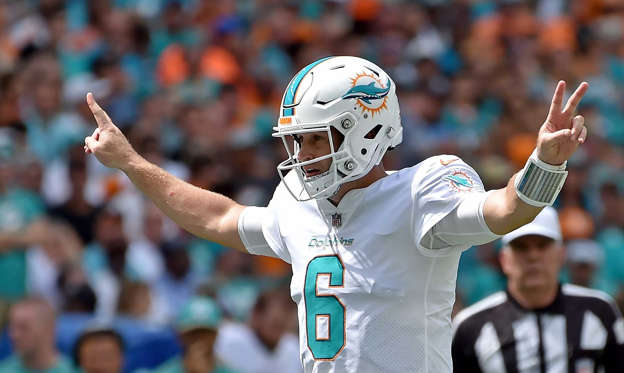 Top storyline for each Week 6 NFL game
We're now getting to the point in the NFL season where contenders are separated from pretenders. It starts on Thursday night, with the Philadelphia Eagles and Carolina Panthers taking on one another in a battle of two four-win teams.
Later in the week, the Green Bay Packers and Minnesota Vikings will battle it out in the old black and blue division. How will each team's running back situation help determine the outcome of this huge game?
And over in the AFC, there's two relatively huge games set to kick off. It starts with Tom Brady and the New England Patriots traveling to New York to take on the surprising Jets in a battle for first place in the AFC East. Does New York stand any real chance here?
Not to be outdone, the first-place Jacksonville Jaguars will play host to another surprising first-place squad in the form of the Los Angeles Rams. How will that game ultimately play out? Oh, and a future Hall of Fame running back makes his debut with a new team.
These are among the top storylines for NFL Week 6.
© Steve Mitchell/USA TODAY Sports