10 most embarrassing blunders from NFL Week 1

By Michael Dixon, Sportsnaut
of Sportsnaut
|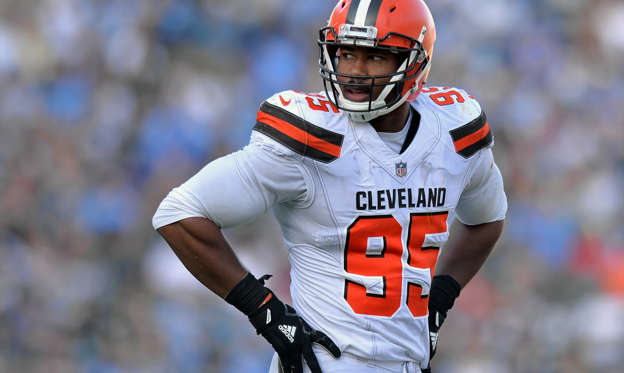 Myles Garrett block keeps Browns from win column?
Garrett was called for a crucial penalty that the NFL has since acknowledged that this was not the right call. But another penalty that Garrett was called for proved costly in the Cleveland Browns' losing streak ending tie to the Pittsburgh Steelers.
Joe Schobert recovered a fumble late in overtime and returned it inside of the Pittsburgh 10. On the return, Garrett was flagged for an illegal block in the back on Maurkice Pouncey. Sometimes penalties spring big plays. That did not happen here. Schobert was already nearly out of bounds. Additionally, Garrett actually blocked Pouncey into Schobert.
The penalty meant that Zane Gonzalez had to try a 43-yard field goal instead of one from 28 (or even shorter). We don't know that it would have made a difference. T.J. Watt might have blocked it anyway. But we do know that a 28-yard field goal has a much different feeling than a 43-yarder. Even though the tie against the Steelers gave the Browns their best start in more than a decade, we can't blame anyone in Cleveland for wondering what might have happened if that block never took place.
© USA TODAY NETWORK-Wisconsin-USA