10 NFL players who should consider retirement

By Dan Benton, Larry Brown Sports
of Larry Brown Sports
|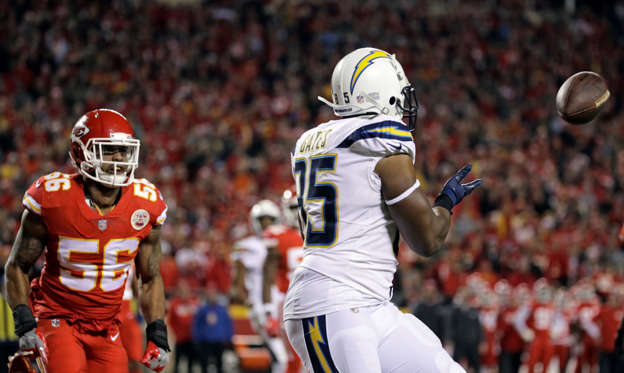 Some say that the NFL stands for "Not For Long," and the reasons for that are obvious. Football is a dangerous game played by some of the strongest and fastest athletes in the world. Most NFL careers are understandably short at an average of between 3-6 years, with the higher number projected by the NFL and the lower number projected by the NFLPA.
In some cases, players exceed those numbers, but Father Time catches up with everyone. And quite often, that's a hard pill to swallow for someone who loves the game and knows nothing else. But in the end, retirement is inevitable for all who snap on the chinstrap.
Here's a look at 10 NFL players who should be considering retirement in 2018.
© Charlie Riedel/AP Photo