Aguayo among biggest busts in NFL draft history

theScore
|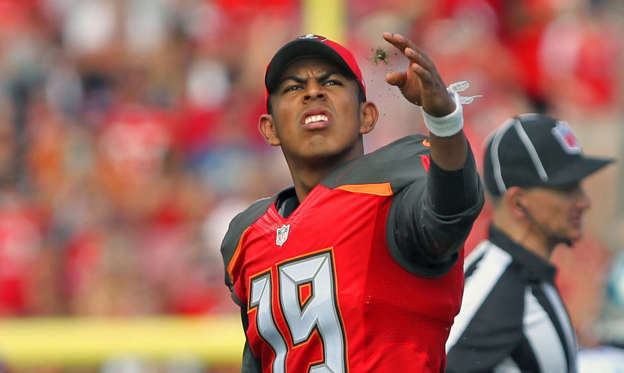 For the price of a third-round draft pick, a fourth-round draft pick, and the 59th overall pick in the 2016 NFL Draft, the Tampa Bay Buccaneers received just 22 made field goals on 31 attempts from kicker Roberto Aguayo.
Rather than watch Aguayo struggle through a second season, the Bucs waived the kicker on Saturday, bringing an end to his tenure with the team after 16 regular-season games and five preseason contests.
Wow.
The bold move by general manager Jason Licht blew up in his face and now resides among the biggest draft busts in league history.
Aguayo now joins the annals with other such familiar names:
© Cliff Welch/Icon Sportswire/Getty Images