Biggest strength for each NFL team heading into the season

By Vincent Frank, Sportsnaut
of Sportsnaut
|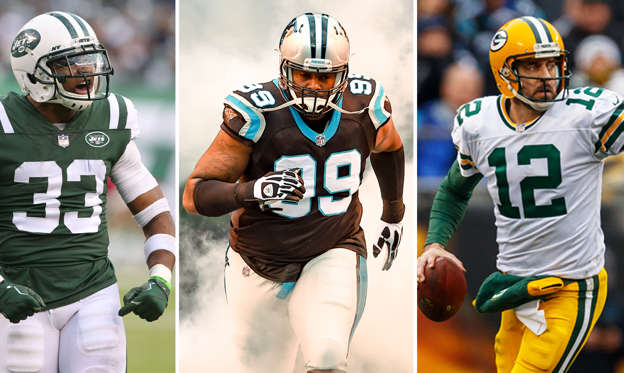 Every team in the NFL has a strength. It doesn't matter if we're talking about the two-time defending AFC champion New England Patriots or a Cleveland Browns squad that went winless last season. Front offices have honed in on specific positions to make that a strength for their teams in 2018.
From a secondary in Arizona that promises to excel this coming season to an offensive line that's tasked with protecting Alex Smith in the nation's capital, teams are in a good spot in certain areas.
For other squads, that includes future Hall of Fame quarterbacks. Without these elite signal callers under center, said teams would be irrelevant. It's in this that we look at the biggest strength for each NFL team heading into the 2018 season.
© Al Pereira/Getty Images; Mike McCarn/AP Photo; Chris Keane/Panini/AP Photo