Each NFL team's biggest challenge heading into training camp

Sportsnaut
|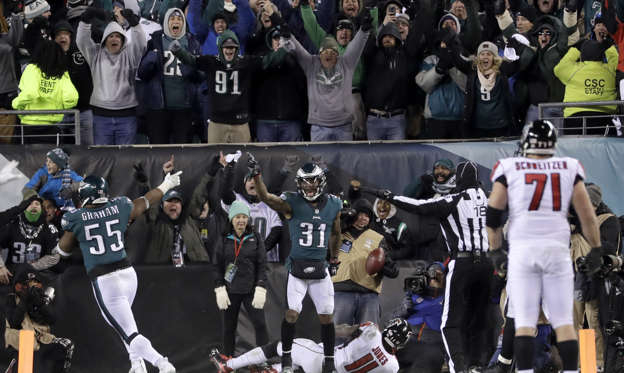 By Jesse Reed, Sportsnaut
As NFL teams gear up for training camp there are some pretty massive questions each one needs to answer. How they answer them will determine how far each team will go during the 2018 NFL season.
Some teams seemingly have all the pieces in place for a title run and need to shore up one specific area to have the best chance of meeting expectations. Other teams are obviously more on the rebuilding side and have many concerns, but the issues we'll highlight will go a long way toward determining how the rebuild goes long term.
These are the biggest challenges every team faces heading into training camp.
© Michael Perez/AP Photo