Each NFL team's most impressive rookie

By Michael Dixon
of Sportsnaut
|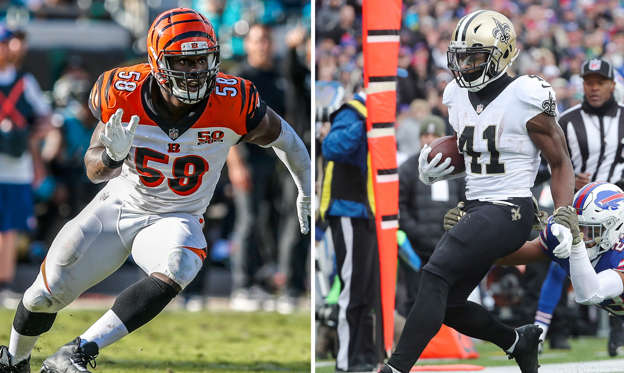 NFL teams aren't always looking for the same things in the second half of the season. Equally important to both good and bad teams, though, is the performance of their rookies.
Good teams want to see how rookies can help them get into the playoffs. Bad teams will look to their rookies as the hope for their future.
Rookie running backs like Kareem Hunt, Alvin Kamara and Leonard Fournette seem like obvious picks. But in some cases, an impressive rookie doesn't just mean impressive stats. We've seen that play out with teams like the Buffalo Bills and Miami Dolphins.
In some cases, the reasons are different. But these players represent each team's most impressive member of 2017's rookie class.
© Getty Images