Eight biggest disappointments of championship weekend

By Grey Papke
of Larry Brown Sports
|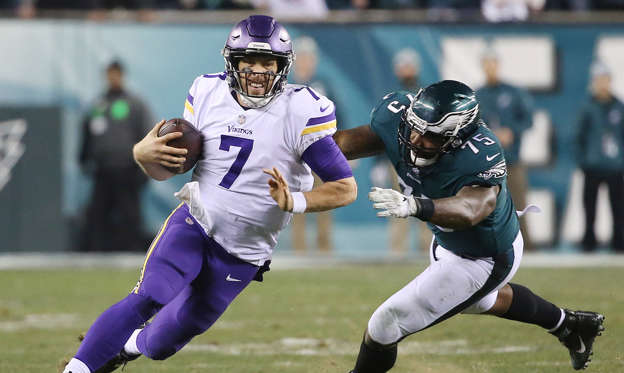 Super Bowl LII will feature the AFC champion New England Patriots and NFC champion Philadelphia Eagles, a rematch of Super Bowl XXXIX. Things are very different now. The Eagles, in particular, are a completely different team than they were 13 years ago, and the Patriots have evolved since then.
Of course, two victors on Sunday means two teams are going home. The Jacksonville Jaguars and Minnesota Vikings came close to reaching the big game, but ultimately they'll be watching from home instead of participating in it. One team fell at the very end, while the other was comprehensively blown out. The manner of the defeats were different, but the results will have both teams looking back all offseason and wondering what could have been.
Here are eight big disappointments from Sunday's championship games.
© Geoff Burke-USA TODAY Sports