Every NFL team's key role player

By Dan Benton
of Larry Brown Sports
|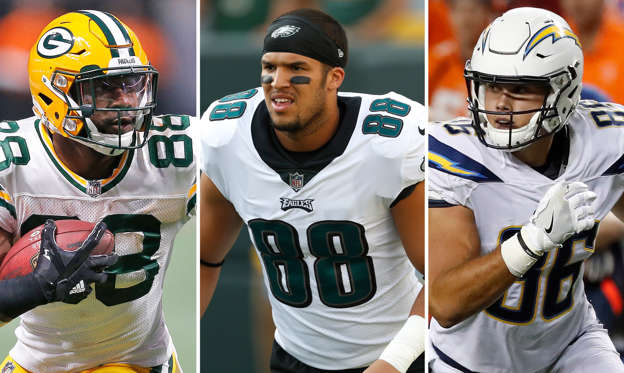 Every NFL team has a series of superstars on both offense and defense who steal the limelight, but in order for a team to be successful, they need quality starters at every position and strong reserves/role players.
Often, it's those role players who are ultimately the difference between a championship run or a story about what could have been.
Here's a look at every NFL team's key role player.
© AP Photo