Every NFL team's most indispensable longtime player

Sportsnaut
|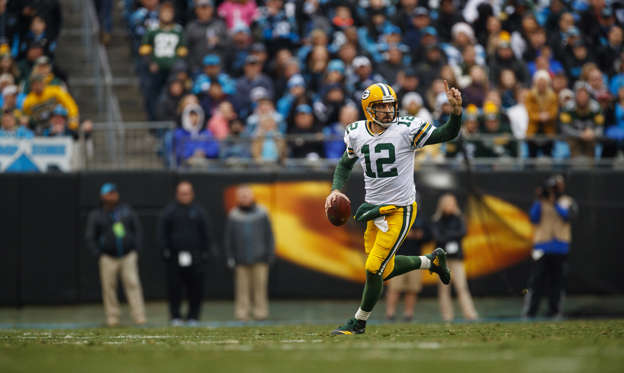 The modern version of the NFL is unlike any other in the past. With the advent of free agency decades ago, players simply don't stay on the same team throughout their entire careers.
There are, however, some exceptions here. The multitudes of future Hall of Fame quarterbacks that have dominated this league's landscape for the past decade-plus will all certainly retire with their current teams. After all, their importance cannot be overstated in a pass-first league.
Speaking of importance, numerous key defenders make almost as much of an impact as quarterbacks for their respective teams. That includes the likes of Khalil Mack, Chris Harris and Telvin Smith.
It's in this that we look at every NFL team's most indispensable player heading into the 2018 campaign.
© Chris Keane/Panini/AP Images