Most explosive playmaker for each NFL team

By Rachel Wold
of Sportsnaut
|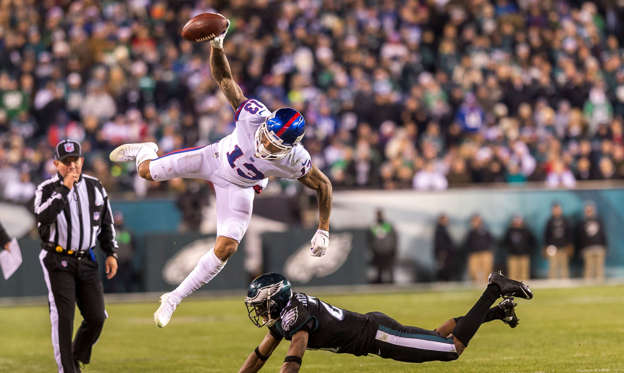 One of the most exciting things about the NFL is watching the team's best playmaker in action. We are talking massive plays when 70, 80 and 90-yard touchdowns are scored. Plays when receivers and running backs leave their defenders in the dust looking silly as they breeze into the end zone.
On that note, we're taking a look at one playmaker from each NFL team most capable of making big plays happen. Some of these guys aren't necessarily going to be the ones scoring the most points or tallying the highest yards each week. But they are the most dangerous playmakers on their respective teams.
The official 2017 NFL season kicks off in just a few weeks, and we can't wait to see the following playmakers explode.
© Icon Sportswire/Getty Images