Predicting studs and duds for NFL Week 2

By Rachel Wold, Sportsnaut
of Sportsnaut
|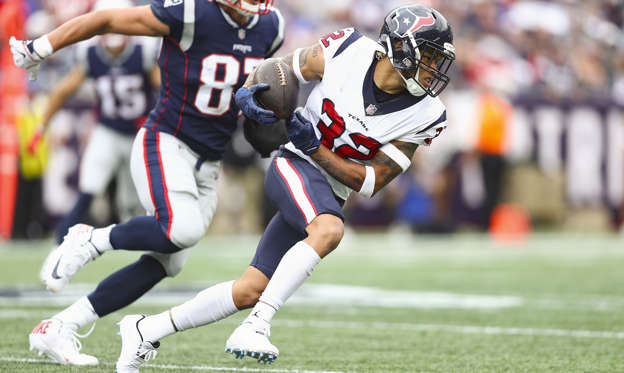 NFL Week 2 is quickly approaching. This second set of games will provide the perfect opportunity for players who stunk things up last week to turn things around.
Or maybe it won't. Some guys who got off on the wrong foot may find their Week 2 opponents even more challenging to deal with.
We'll also look at some players who thrived in their 2018 NFL debuts and will look to keep the trend continuing.
Though, there is a quarterback who had a monster game last week who stands to settle back to Earth this Sunday. This veteran signal caller is featured here, along with our other stud and dud predictions for NFL Week 2.
© Maddie Meyer/Getty Images